About
Open Day is the occasion where the Indian Institute of Science opens its doors to the general public to visit, learn, ask and understand the research-culture here. Apart from talks and demos, CSA also hosts a number of competitions such as programming contests, quiz, machine learning based programming contest etc. CSA gladly invites students, professors, lecturers and teachers from various academic institutions and professionals from the Industry, in general — anyone with curiosity.
Schedule
11.00 AM

Keynote : Next generation networks – Open, intent based and programmable.

Laxmi Mukund (Principal Engineer, CISCO) and Rajesh Tarakkad Venkateswaran (Full stack developer | architect | technology evangelist , CISCO)

12.15 PM

Keynote : Power efficient methods for tackling machine learning workloads with next generation AI processors.

By Nagendra Nagaraja (CEO, Alpha ICs)

2.00 PM

Keynote : Importance of Inscription Stones and the application of technology in their preservation

By Vinay Kumar (Co-Founder - 'Inscription Stones of Bangalore')
10 AM - 11:45 PM

What the brains! - Round 1 (All Categories)

2 PM - 3 PM

What the brains! - Round 2 (Category 1 & 3)

3 PM - 4 PM

What the brains! - Round 2 (Category 2)
9 AM - 9:30 AM

Bet To Code : Registrations

9:30 AM - 10 AM

Bet To Code : Rules Declaration

10 AM - 1 PM

Bet To Code : Event
9 AM - 5 PM

Interactive Demos & Myntra Demos

11 AM, 12 PM, 1 PM , 2 PM, 3 PM, 4 PM

Hourly Fire
WHEN
23 March, 2019
WHERE
Department of Computer Science and Automation,
Indian Institute of Science,
Bangalore 560012
HOW TO GET THERE
The Institute is known as Tata Institute to the locals. It is better to use the name Tata Institute with the taxi, auto-rickshaw drivers, and bus conductors. Inside the institute, the department of CSA is close to the canteen Prakruthi, ask for directions to the canteen.
Our Sponsors
Platinum Sponsor

Gold Sponsors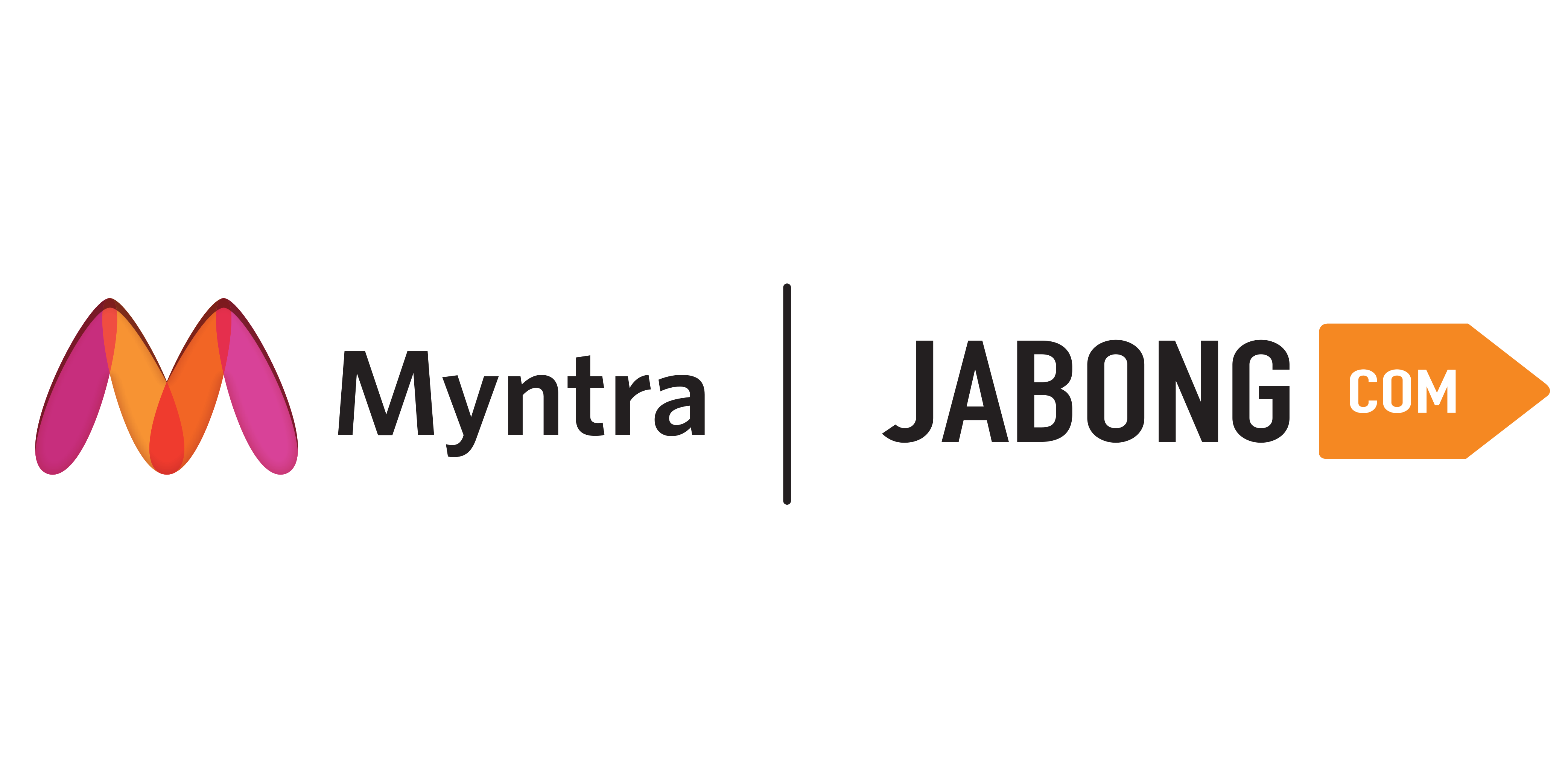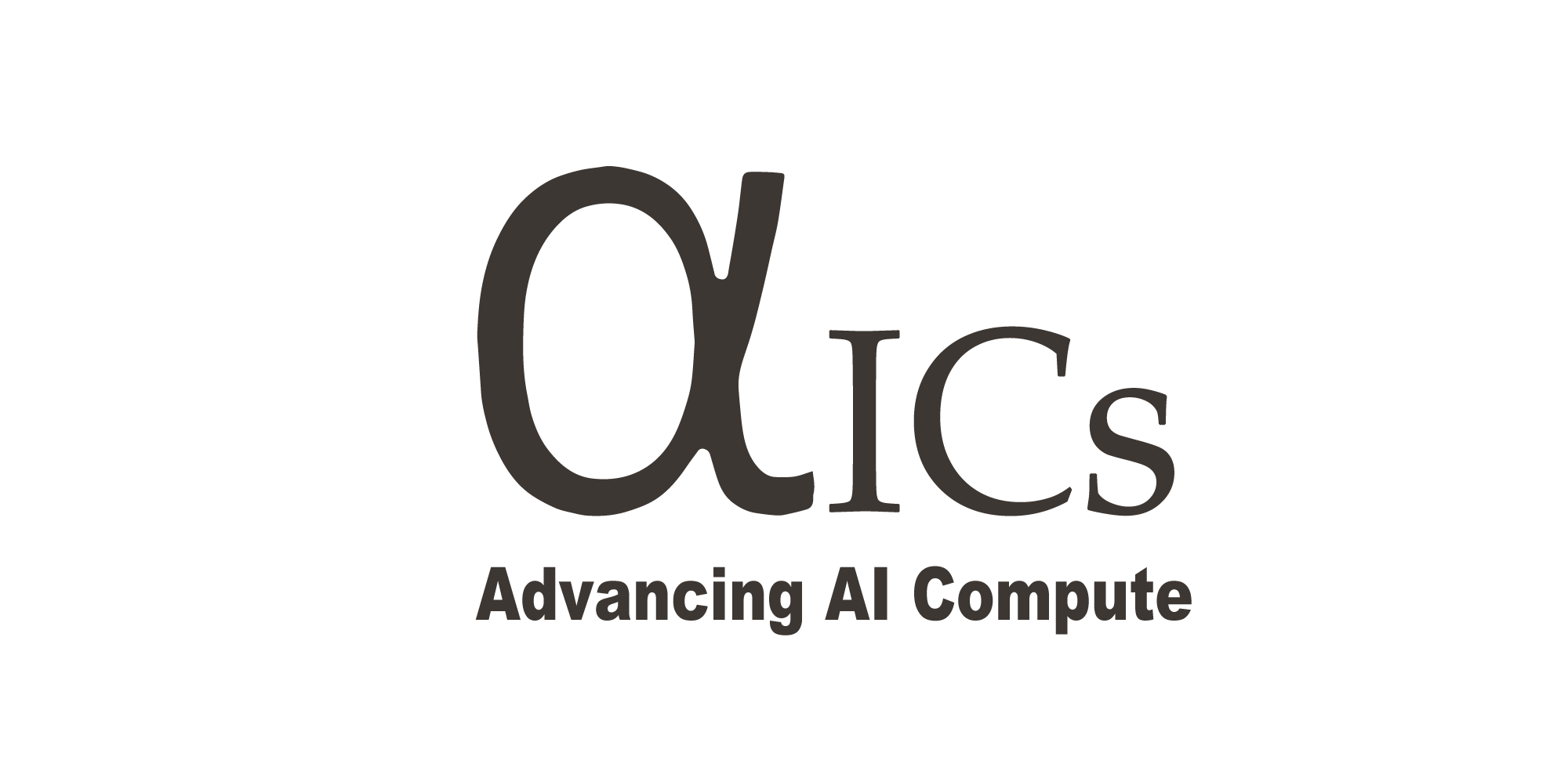 Silver Sponsors